Parts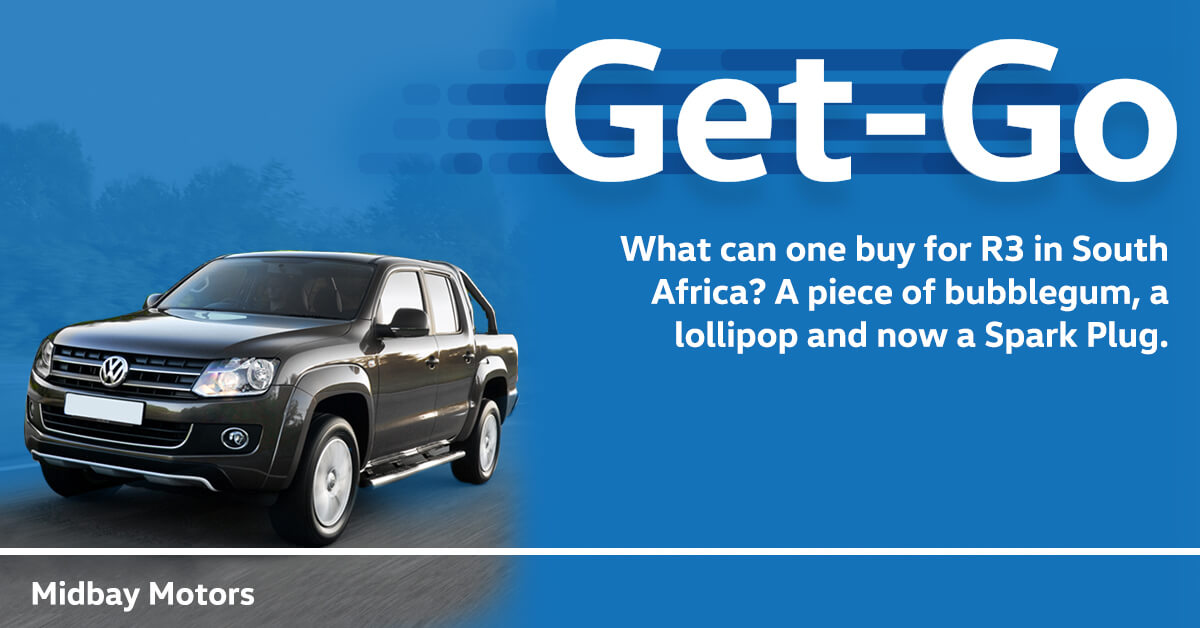 Do you service your own Volkswagen, or do you take your Volkswagen to a non-franchised garage? If you drive a Citi, Polo, or Volkswagen Microbus, we have compiled a DIY KIT especially for you. Now you really can afford to have Volkswagen Genuine Parts fitted.
Genuine parts or another brand
Volkswagen's reputation and performance has been achieved through an uncompromising commitment to quality. This is clearly evident in the successes experienced by Volkswagen Motorsport where genuine parts are pushed to the extreme.
Our know-how is your safety
Volkswagen Genuine Parts ® are created during vehicle development and therefore match optimally to each and every mode. The quality and functionality reaches the highest of standards across the whole model range. And last but not least, Volkswagen Genuine Parts also have a very special advantage: Any improvement in our series production vehicles is transferred immediately to genuine parts.
So do you cut cost or do you seek good value? When you need a replacement part for your Volkswagen, you have a choice. By compromising on quality and safety, you may save cost, however, as many of our parts are cheaper than alternatives, why not first give us a call.
When to have your car serviced
Maintenance services are required at 15 000 km intervals. However, an additional oil change is required when less than 15 000 km is travelled annually.
Minor Services are generally every 30 000 km starting at 15 000 km. They normally include only an oil and oil filter change.
Major Services are generally every 30 000 km starting at 30 000 km. They normally include plugs, filters (oil, air and fuel) as well as an oil change.
There are always exceptions to the above. Exact details can be found in your vehicle handbook.
Advantages of buying Genuine Parts Warranty
Dependability
Backup Services
Quality and reliability
Low Maintenance
Safety
Durability
Extend the life of your Volkswagen by keeping your vehicle original you increase its resale value
Fully supported by Volkswagen of South Africa
All our Volkswagen Genuine Parts carry a 12 month warranty, including labour if fitted at a Volkswagen dealership. Your guarantee of genuine quality and back up service combines to give you total peace of mind driving.